Her advantages
Maria welcomes everyone and speaks English, Spanish and Portuguese.

Maria's salon is not large! When you are there, you are her focus and priority. The salon is private, quiet and relaxing.

Maria has very convenient business hours and works by appointment only. Give her a call for her availability!
why Maria
Maria's philosophy is to approach each appointment with a tenderness and care like no other. She takes great pride in providing a service that is relaxing, restorative and brings out your natural beauty.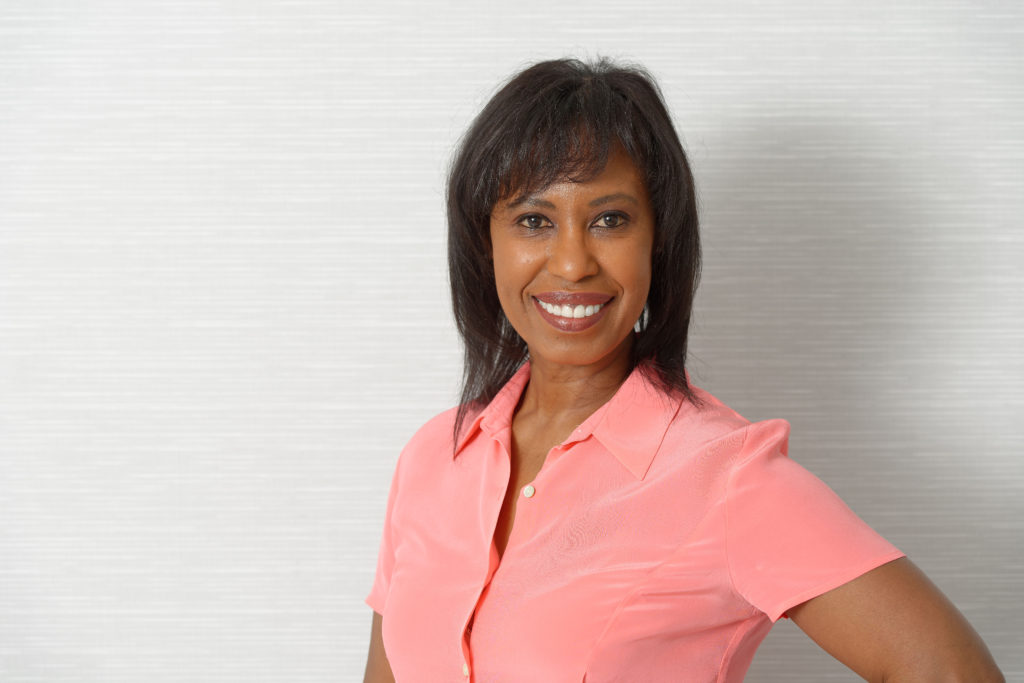 Even as a teenager in her native country Brazil, Maria loved giving manicures to her friends. By 2007, she had graduated from Rochester's Continental School of Beauty with licenses in Nail Care and Waxing. Maria sets herself apart with a gentle, caring, touch and healing approach. No matter what condition her client's nails are in, they are all very comfortable with Maria. She helps women and men of all ages not only look their best, but to also feel their best. Maria goes the extra mile to ensure that her clients' needs are met and takes pride in providing a relaxing, unrushed experience. Maria is available for house calls.
Maria loves nature. When Maria is not at her studio, you can find her walking her dogs or running 5Ks. She also loves to cook traditional Brazilian food and to show her friends how to make the best Caipirinha!