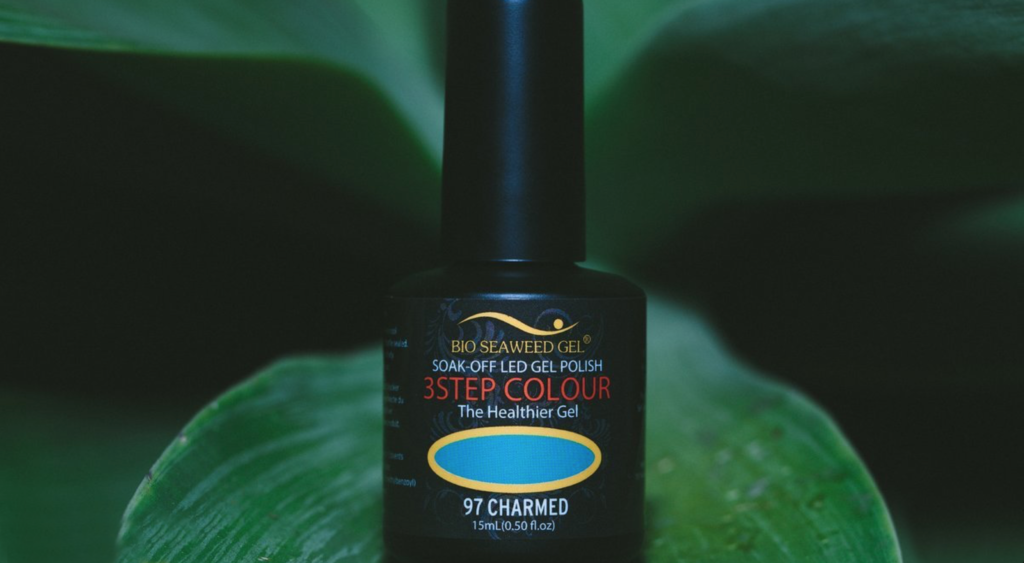 BioSeaweed Gel
Bio Seaweed Gel wants to share healthy, beautiful nails with you. It is a proud big-5 free professional gel brand. All their products are Big-5 free with no formaldehyde, toluene, DBP, BHA or camphor. This means there is zero dehydration, staining or weakening of the natural nails.
Since 2006, they have been a trusted family owned and operated business. With offices and distribution across North America, Asia and the UK, Bio Seaweed Gel is the most innovative and fastest-growing international gel system. Welcome to the new standard of nail care and beauty.
Healthier Nails, Healthier You.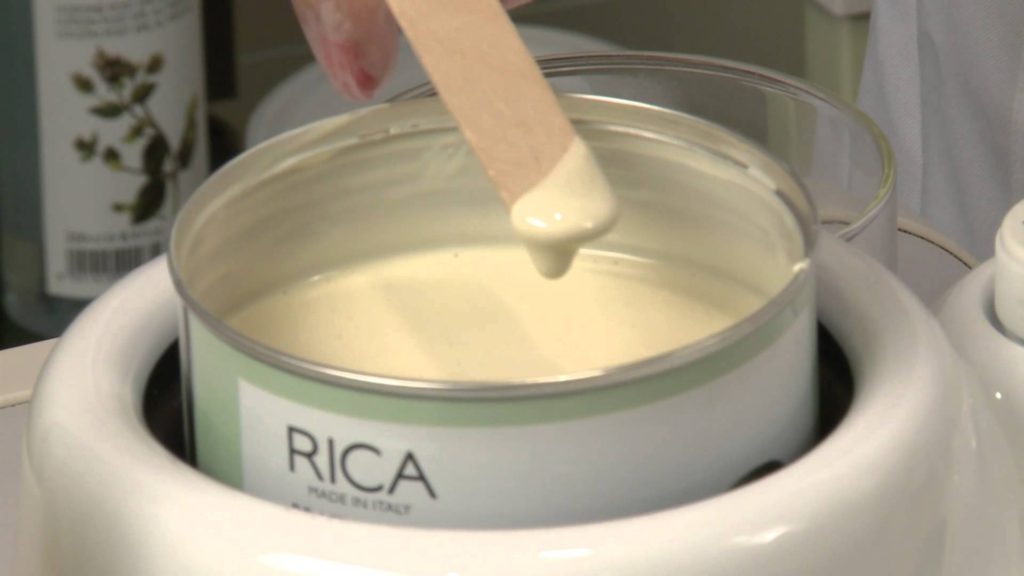 RICA Natural Wax
Rica is an Italian cosmetic company operating in the hair care and body care industry since 1994 and present in more than 60 countries worldwide.
RICA manufactures Responsibly natural treatments that enhance the beauty of body and mind. They produce hair-care and body care products using the natural resources of Sicily and its volcano Mt. Etna.
RICA had one simple goal: to create a new concept of wax, a Cosmetic wax with a natural formula, gentle and nourishing to the skin, with superior hair-gripping strength. From the beginning, this goal drove the RICA's Research & Development department, that in the 1996 developed a new PATENTED FORMULA of liposoluble wax, 100% Colophony FREE*.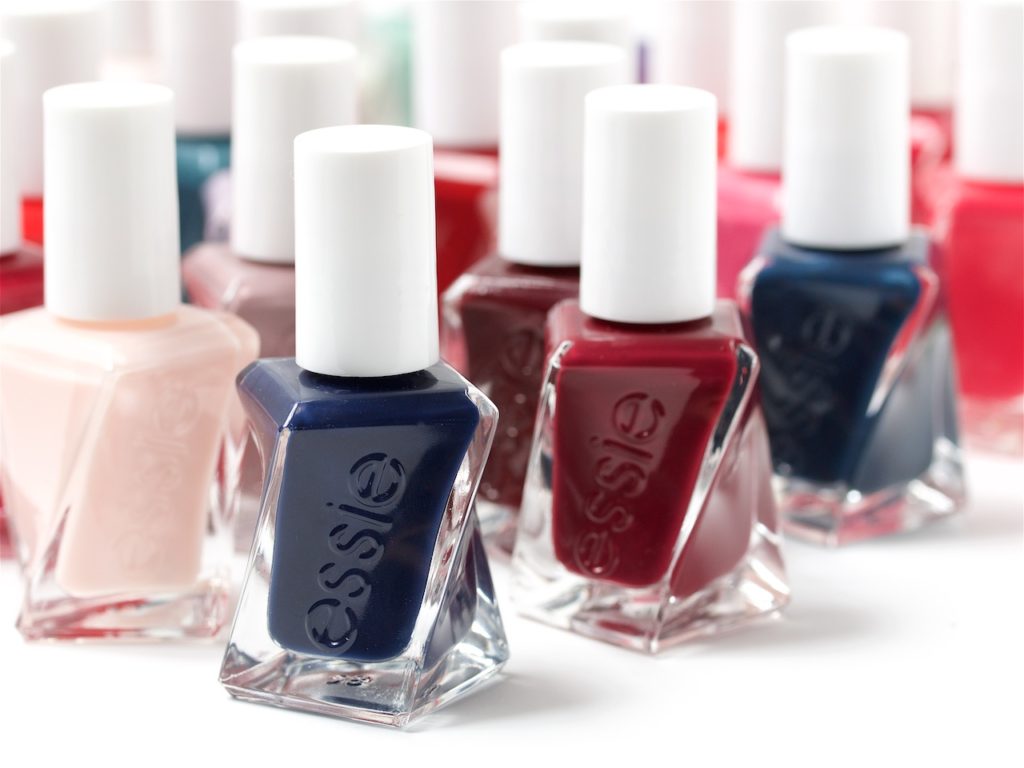 Essie Polish
Essie is the go-to nail brand for salon professionals, beauty junkies, industry insiders, celebrities and fashion icons around the world. America's nail salon expert, Essie aims to inspire a love for the manicure experience with a wit and style that touches people everywhere.
Essie remains center stage on runways around the world, offering highly anticipated color collections that drive trends season after season. The salon-quality formula and catchy, whimsical names have led to the creation of thousands of shades.
For more than 35 years, Essie has been a color authority and leader in nail luxury, committed to high quality standards with an award-winning line of nail polishes and nail care products. Started in 1981 by their namesake Essie Weingarten, Essie continues to delight the color-obsessed with a love shared all over the world.